Financing that's in the field with you.
Our primary goal is to help our growers get the inputs they need with fast, flexible and easy capital management strategies tailored to individual crop plans and budget objectives.
We pair agronomic and financial expertise to help growers meet cash flow objectives and maximize profitability through convenient access to capital and innovative financing offers.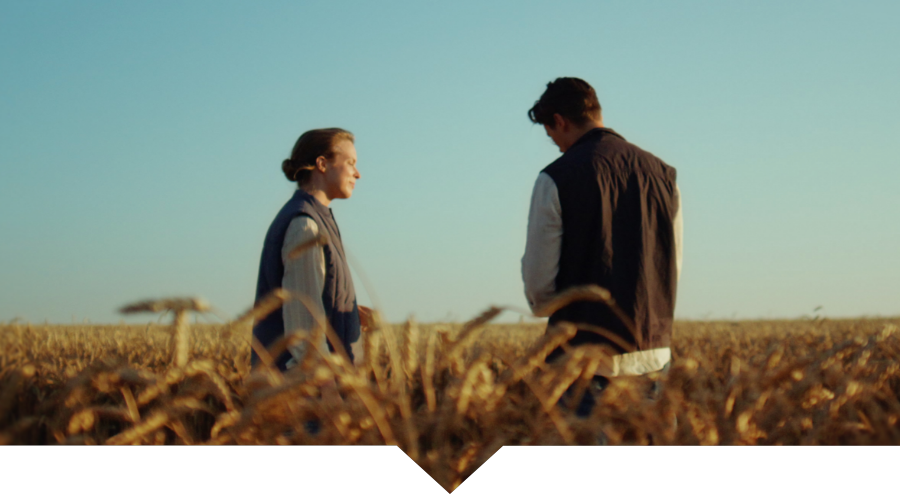 Financing that focuses on your acres and your experience.
Throughout the ag cycle, you can count on Nutrien Financial for customized financial services geared to your crop revenue cycles.
1
Visit your local Nutrien Ag Solutions® branch

Find your location
2
Download and complete our short credit application and return it to your nearest branch
We are proud to collaborate with
From financing to succession planning, our experts talk about cash flow management from your perspective.
Get the cash flow you need to lead the field.